Currently editing: Encoding:
Images 2002

| | | |
| --- | --- | --- |
| | Red Delicious Apple Juice | |
| Red Grape Juice | $25 juicer, and carrot juice | Cantelope |
| | Green Grape Juice | |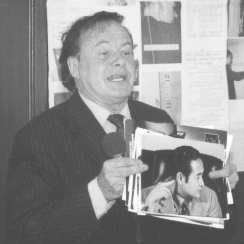 11-12-02
Noguchi-guchi-goo...This is a photo of Ted Charach showing a photo of Coroner Thomas Noguchi showing the path of 1 of 4 bullets that went into RFK. Powder marks indicated that the bullet entered Kennedy from centimeters away, clear evidence that Thane Cesar shot RFK from behind. Wait until all images can be freely shown and robots walk the earth capturing photons. I want to have 10 robots (or walking internet cameras) on my body at all times, 4 for my car, and 2 for my apartment/house. What happened when Noguchi showed that RFK was killed from behind? Courts in the USA should never be secret, and I look forward to complete freedom of all information. I could not find an image of Thane Cesar on the Internet.

11-03-02
This is probably the human that killed JFK from the front (see opinion for more reasons why). What other humans were involved? This is probably the first thing humans learn on entering the camera thought network.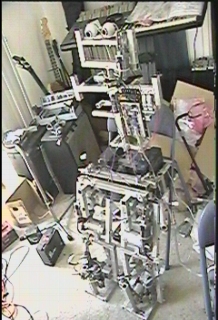 Not bad for a human!
09-15-2002 AD


This is me in Vermont.
08-16-2002 AD
Whale Watching 02-19-2001 AD


This is my father Peter and me whale watching last February 2001. This was after Peter and wife Mary went to Australia.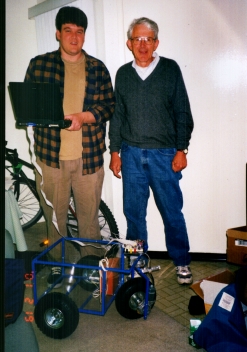 Here is my follower robot made of steel. I have only a partial idea of what was going on with my hair that time.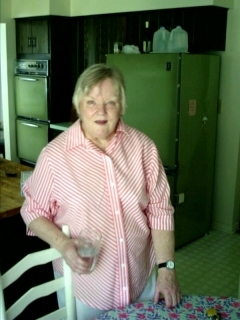 2001 AD
Some stories about my mother Sylvia


Huntington at CalTech



earth moon (where I plan to go before dead using money from sale of robots) 01-21-2002 8" Meade telescope


Back to Main Page